Running Thoughts – on policy, life, and art
Relationships are built on trust. Because it is so hard to see and measure, we underestimate its power and scope. It is the foundation of any healthy society. But ultimately, it rests on a tension between two people.
We must be ever on the look out for opportunities to stretch our thinking. Too often we assume we need more resources or new solutions when we might already have what we need at hand, but that requires reframing and a fresh approach.
Are you concerned about how policies will impact your career, business, or family?
Explore insightful analysis and commentary on select topics to…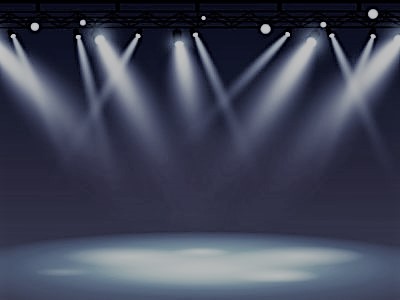 Alter or clarify your perspective
We experience the world differently and value different things. Consider complex policies from a broad perspective to better recognize their impact to you and society.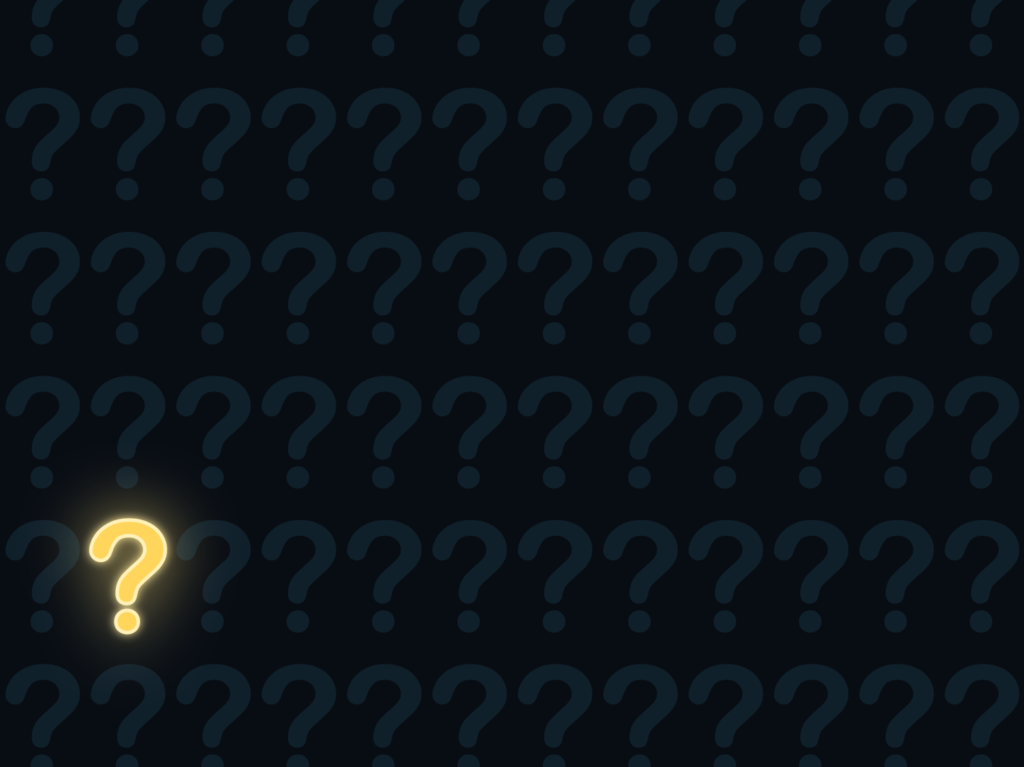 Ask new questions
Can we integrate new ideas by asking better questions?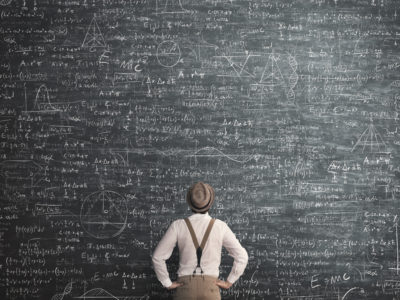 Understand the stakes
We are increasingly willing to pull policy levers without caution or humility for the unknowns. What does this mean for you and your future? To society as a whole?
---
Archive – all posts to date