Focusing on policies that impact small businesses
and the workers they employ.

Latest Posts
---
A quick temporary note to new visitors: I see that there are a few broken links in some of my older archived posts as a result of recent work on my website (Featured Topics and Blog tabs). I am getting them updated one essay at a time and will pull this comment down when the mission is accomplished! Thank you for your understanding.
Archive of featured topics:
---
"We think in generalities, but we live in detail"
Alfred Whitehead
Today, more than ever before, we are attempting to remedy complex problems with grand, conceptual policy solutions.
But theories and concepts must be put into practice.
As those details become part of our lives, they become more tangible and impact everyone differently.

That's why details matter. The stakes are high.

Explore key topics more deeply.
Discover the details that matter.
Follow Colorado Legislation that impacts small independent businesses and workforce success.
Policy blog, book reviews, and additional resources.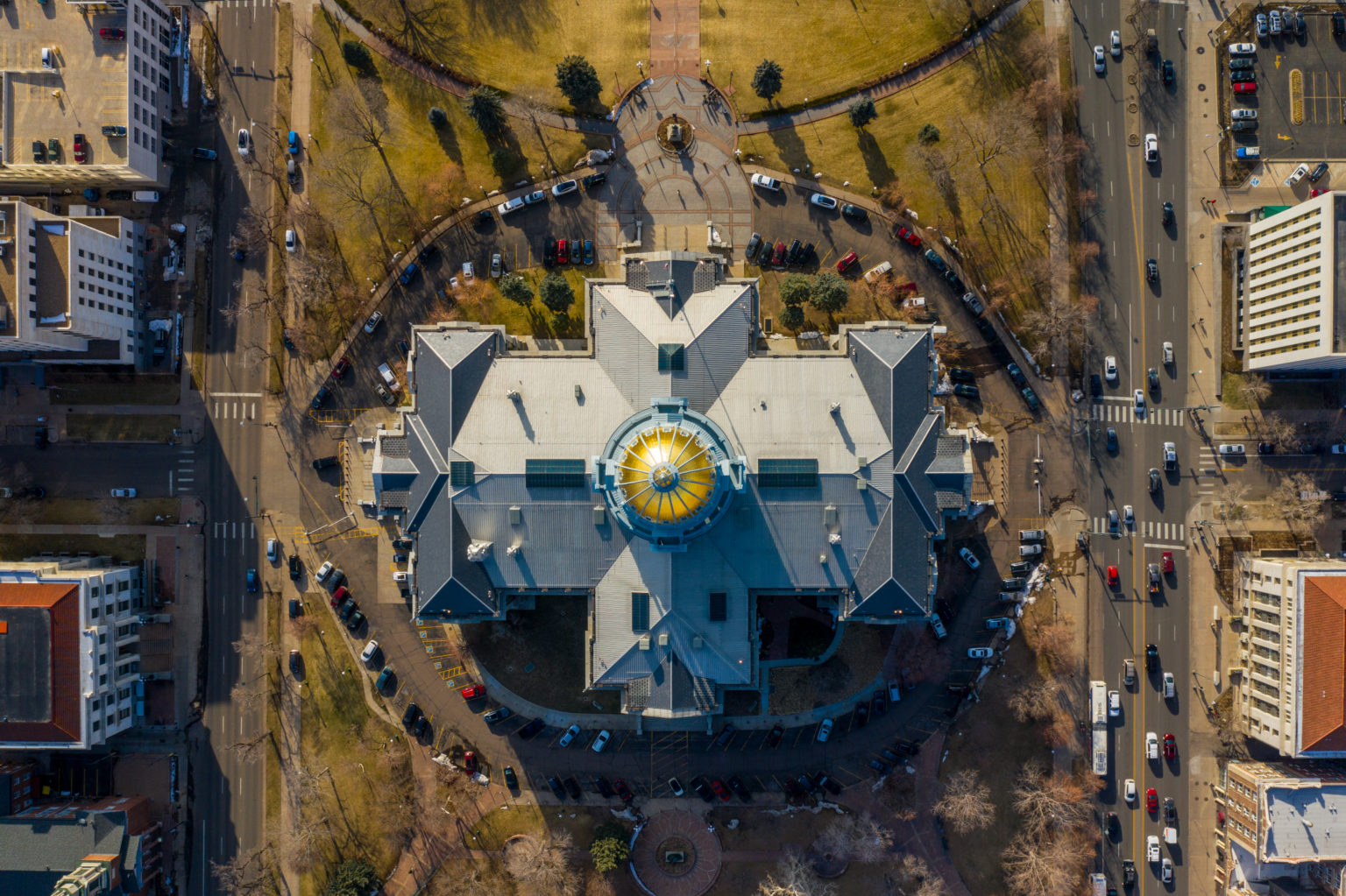 Curious how laws proposed by Colorado Lawmakers might impact your work, life family, and business?
I am too.
Join my community of subscribers for thoughtful, commentary on the process, on select policy trends, and my ongoing efforts to reveal what may be hidden.